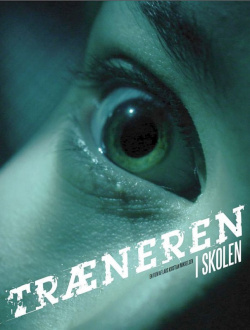 Træneren
Year:
2009
Country:
Denmark
Actors and Actresses:
Sarah Juel Werner, Joakim Rydal, Mathias Jensen, Nico Hansen, Frederik Christian Johansen, Nikolaj Falkenberg-Klok, Christian Heldbo Wienberg
Tags:
bathing boy
Review:
The commercials director Lars Mikkelsen tells the gripping story of Niels, who is 14 years old and lives in a small provincial town. His life is all about one thing: handball. The coach of his team takes good care of Niels, as he sees him as a great talent. After having qualified for the final of the Danish championship, the coach throws a party for the boys. Niels and his girlfriend Pernille are allowed to borrow the coach's bedroom, but Niels falls asleep and the events take a surprising turn, which puts pressure on Niels both on and off the handball court.
Movie added at:
25.10.2023