Roméo et Juliette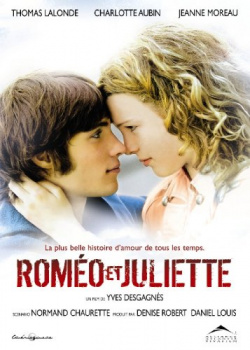 Year:
2006
Country:
Canada
Actors and Actresses:
Charlotte Aubin, Thomas Lalonde
Tags:
boy skinny dip
,
bathing girl
,
girl skinny dip
Review:
Juliette is 15 years old, and the daughter of a prominent Québec Superior Court judge. Raised in a prosperous environment, she was educated at the best schools. The media spotlight focuses on her father when he's invited to preside over one of the most important court cases in the last ten years: that of Réal Lamontagne, a notorious gang leader.
Movie added at:
13.05.2020