Tendres cousines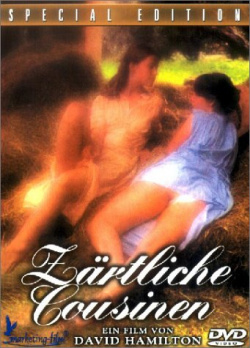 Year:
1980
Country:
France, West Germany
Actors and Actresses:
Thierry Tevini, Valérie Dumas, Anja Schüte
Tags:
bathing girl
Review:
The story takes place in 1939 on a French country-side, in a house that hosts people. Julien, a 14yr old boy, has fallen in love with his cousin Julia, who is 16. Julia, however does not care much for him because she is in love with Julien's sister's fiancee. When WWII brakes out and all the men go of to war, all the service women find themselves searching for their missing desire at the hands of Julien. It was then where things changed between Julien and his cousin.
Movie added at:
11.05.2020